Treprostinil Safety and Efficacy
Treprostinil side effects
The side effects associated with treprostinil may include1:
Nausea
Vomiting
Diarrhea
Headache
Hypotension
Flushing
The side effects seen with treprostinil treatment may vary by patient and method of administration. Please see the Important Safety Information for Orenitram, TYVASO, and Remodulin to learn more about side effects.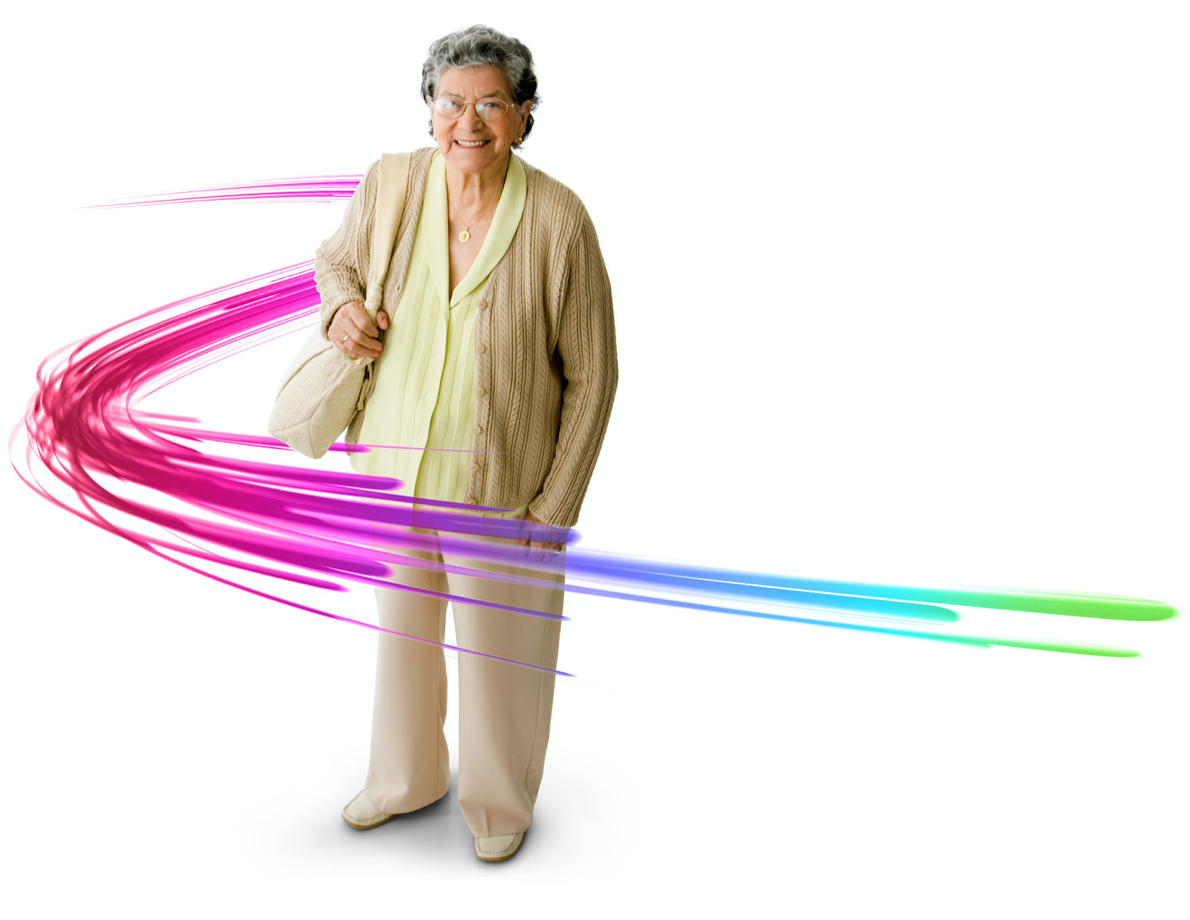 Treprostinil provides benefits for patients with PH2-5
Treprostinil treatment has been proven to increase exercise capacity and, in some studies, delay disease progression.2-5
Although treprostinil doses are individualized based on patient tolerability and clinical improvement,6 higher doses of treprostinil are associated with the following outcomes:
A decreased risk of hospitalization6
An improved 6MWD6
Based on a retrospective analysis of combined data from pivotal subcutaneous and oral treprostinil studies. Both studies were 12 weeks, had the same primary endpoint of 6MWD, studied systemically administered treprostinil monotherapy, and titrated treprostinil to the maximum tolerated dose. Patients were grouped into tertiles based on oral or SC treprostinil dose. Analysis of hospitalization included a total of 1619 patients (SC n=860, oral n=759). 6MWD analysis included a total of 466 patients (SC n=233, oral n=233).6
United Therapeutics offers treprostinil in 3 different forms—oral, inhaled, and pump—each designed to meet different needs.
Treprostinil effect on hemodynamics
Studies have shown that, in some cases, treatment with treprostinil can improve a number of hemodynamic parameters, including PVR and CI.5,7-11 The studies represented below include different patient populations, baseline characteristics, and assessment intervals. These data do not imply efficacy.
| | | | | |
| --- | --- | --- | --- | --- |
| | Oral | Inhaled | SC | IV |
| PVR | | | N/A | N/A |
| PVRI | N/A | | | |
| CO | | | N/A | N/A |
| CI | | | | |
| mPAP | – | | | |
| RAP | – | – | | |
| SvO2 | – | – | | N/A |
N/A = Not evaluated in study.
– = Not statistically significant.
Study design
Oral Treprostinil
This substudy included 61 patients who volunteered for a right heart catheterization at baseline and week 24, out of 690 patients who participated in the original FREEDOM-EV trial.8*
*Excluded from this analysis (n=6) were those patients with missing or mismatched cardiac output estimates (using indirect Fick or thermodilution methodology) at baseline and week 24.8
Inhaled Treprostinil
In a multicenter, nonrandomized, open-label, single-arm study, the efficacy of inhaled treprostinil† on hemodynamics and exercise capacity, safety, and pharmacokinetics was evaluated in 17 Japanese patients with PAH.9
The initial study lasted 12 weeks, and a 40-week, long-term treatment period was available for patients who wanted to continue taking inhaled treprostinil. Of the 17 patients who participated in the initial study, 16 entered the long-term extension and continued taking inhaled treprostinil until week 52.9
Patients initiated inhaled treprostinil at 3 breaths per session, 4 times daily, with a maximum of 9 breaths per session, 4 times daily. If tolerated, the dosage was gradually increased with a minimal interval of 7 days.9
†Additional parameters measured include WHO FC, NT-proBNP, Borg Dyspnea Score, and an MLWHF QOL questionnaire.9
Parenteral Treprostinil Subcutaneous
In two 12-week, multicenter, randomized, double-blind, placebo-controlled trials, subcutaneous treprostinil infusion was compared to placebo in a total of 470 patients. In the pivotal study, the median change in 6MWD at week 12 (primary endpoint) was +10 m for the SC treprostinil group and 0 m for the placebo group. The mean SC treprostinil dose was 9.3 ng/kg/min at 12 weeks.5,10
Parenteral Treprostinil Intravenous [long-term changes]:
The dose of intravenous treprostinil increased from baseline through week 48 to a mean of 98 ng/kg/min in the de novo group. The initial analysis was a 12-week, prospective, open-label, uncontrolled, multicenter study of continuous IV treprostinil in 16 patients aged 12 to 65 with PAH that was idiopathic (n=8), related to connective tissue disease (n=6), or related to congenital heart disease (n=2). The primary endpoint was change in exercise capacity assessed by the 6MWD test.11
Request a Rep
To speak with a United Therapeutics sales representative, complete and submit this form.
Request A Rep
Access & Support
Learn about the various support resources provided by United Therapeutics.
View Support Offerings
6MWD=6-minute walk distance; CI=cardiac index; CO=cardiac output; FC=functional class; IV=intravenous; MLWHF=Minnesota Living with Heart Failure; mPAP=mean pulmonary arterial pressure; NT-proBNP=N-terminal pro-B-type natriuretic peptide; PAH=pulmonary arterial hypertension; PH=pulmonary hypertension; PVR=pulmonary vascular resistance; PVRI=pulmonary vascular resistance index; QOL=quality of life; RAP=right atrial pressure; SC=subcutaneous; SvO2=mixed venous oxygen saturation; WHO=World Health Organization.