United vision.

Brighter future.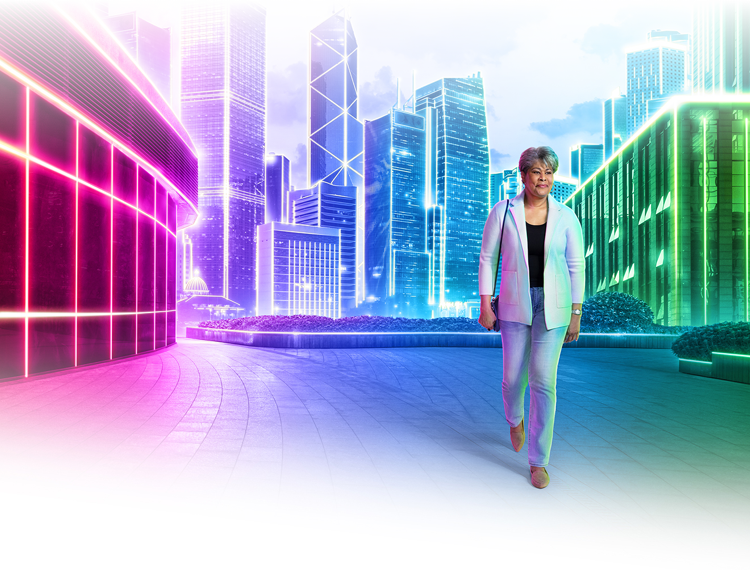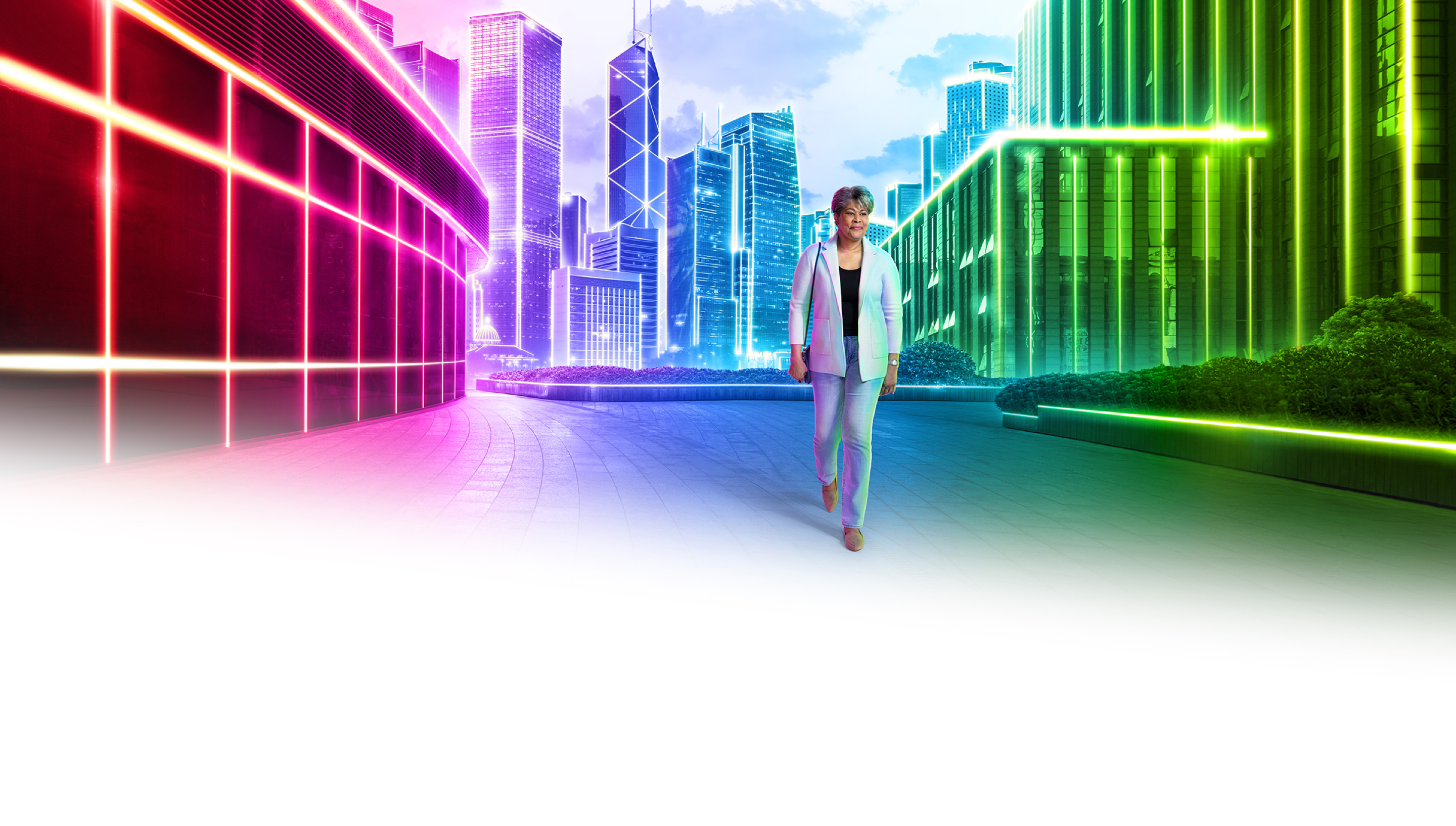 Imagine a world of possibilities for people with PAH
United Therapeutics delivers therapies that may help you to address each patient's clinical and lifestyle needs—reducing their symptoms while striving for improvement in clinical parameters.

Explore PAH Therapies
Personalize your approach to PAH therapy with flexible treatment options.
EXPLORE TREATMENTS
The PAH Product Resource Center provides resources to help support the treatment of patients with PAH.
FIND RESOURCES
Practical tools for PAH management, including risk calculators and downloadable resources.
ACCESS TOOLS
DPI=dry powder inhaler; PAH=pulmonary arterial hypertension; PH=pulmonary hypertension.