Personalize Your PH Treatment Approach
United Therapeutics is committed to continuously advancing the world of PH care. From offering effective treatments to providing diverse administration options, our steadfast goal is to bring back more of the brightness and fullness of patients' lives.
Each person with PH is unique, with their own clinical and lifestyle considerations. United Therapeutics gives you the options to personalize your treatment approach so you can feel confident you're working to help reduce your patients' symptoms in a way that meets their needs.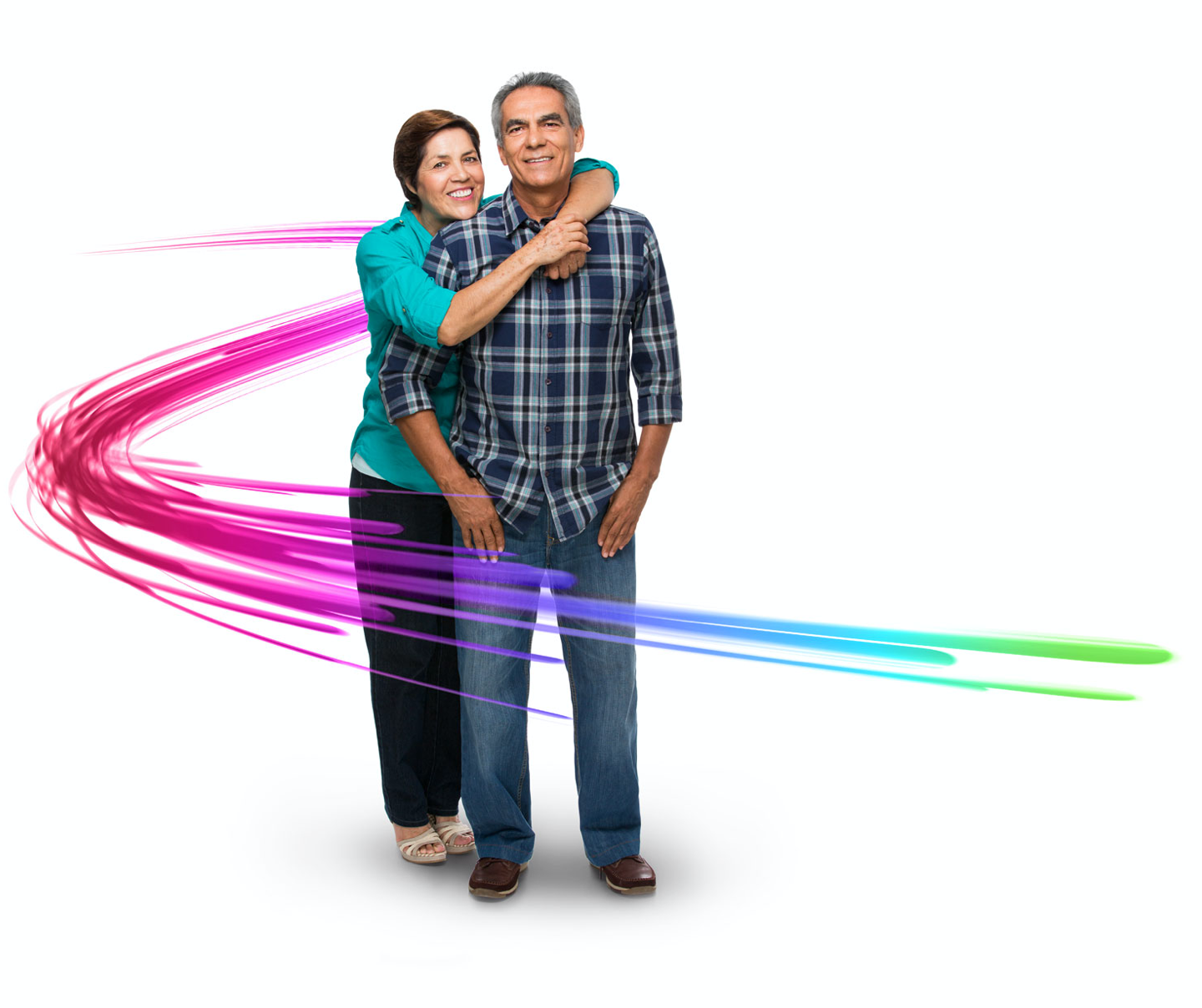 Therapy options
A direct-to-lung, inhaled prostacyclin medicine that treats PAH and PH-ILD and can be easily administered via nebulizer or dry powder inhaler (DPI).1-3
LEARN ABOUT TYVASO
An oral prostacyclin mimetic that provides clinical intervention for when patients with PAH need improvement in key measures of risk.4-6*
LEARN ABOUT ORENITRAM
A prostacyclin medicine that is delivered by innovative pump systems with a goal of transforming the parenteral therapy experience for patients with PAH.7
LEARN ABOUT REMODULIN
*2022 guidelines define measures of risk as 6MWD, FC, and NT-proBNP.8
Request a Rep
To speak with a United Therapeutics sales representative, complete and submit this form.
Request A Rep
Treprostinil mechanism of action
Learn about the role of treprostinil, a prostacyclin-class therapy.
See Treprostinil MOA
6MWD=6-minute walk distance; FC=functional class; MOA=mechanism of action; NT-proBNP=N-terminal pro–B-type natriuretic peptide; PAH=pulmonary arterial hypertension; PH=pulmonary hypertension; PH-ILD=pulmonary hypertension associated with interstitial lung disease.