Personalize Your PAH Treatment Approach
United Therapeutics is committed to continuously advancing the world of PAH care. From offering effective treatments to providing diverse administration options, our steadfast goal is to bring back more of the brightness and fullness of patients' lives.
Each person with PAH is unique, with their own clinical and lifestyle considerations. United Therapeutics gives you the options to personalize your treatment approach so you can feel confident you're working to help reduce your patients' symptoms in a way that meets their needs.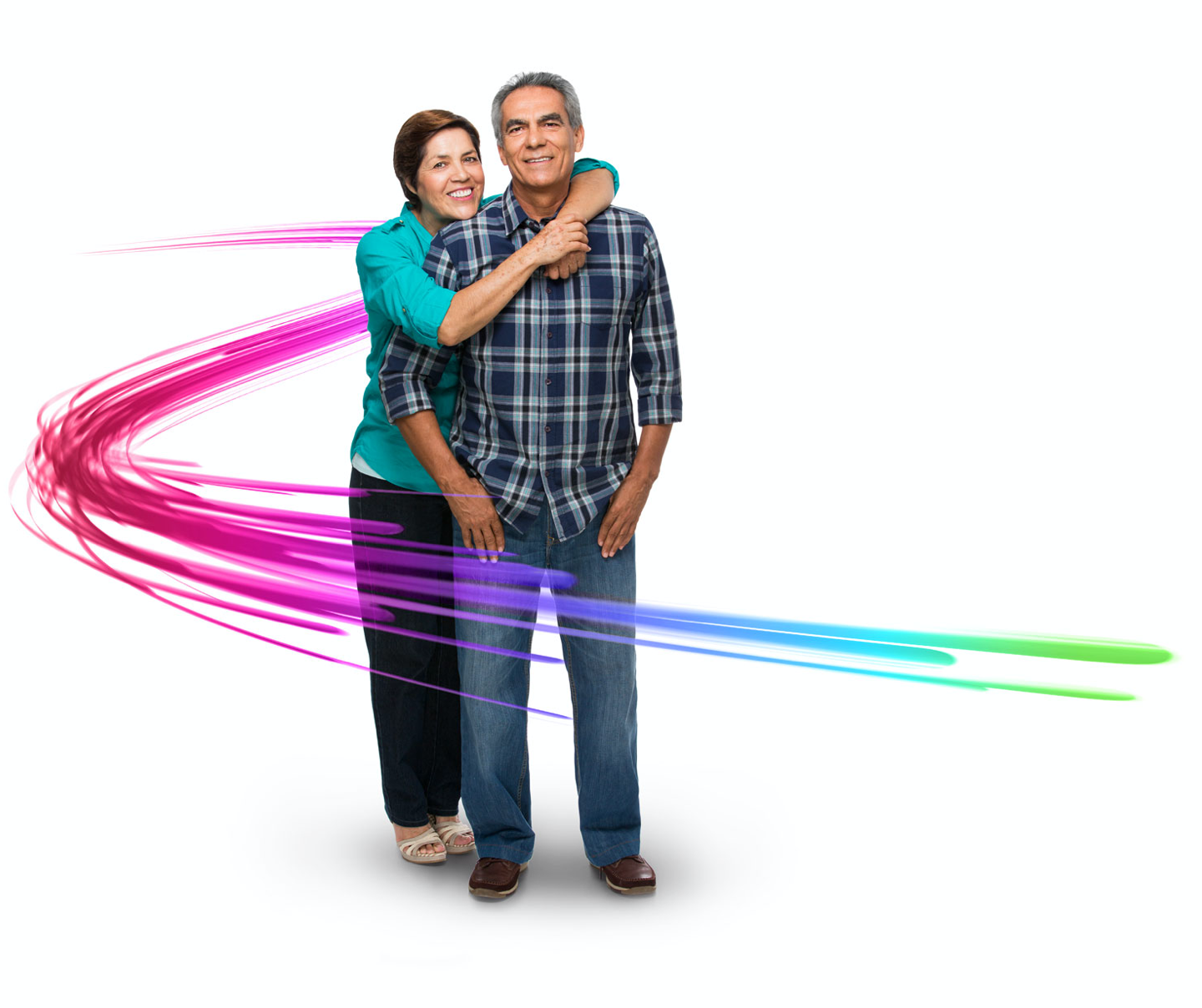 PAH treatment options
An oral prostacyclin-class therapy that is proven to delay disease progression and has been demonstrated to improve key prognostic measures of risk.1-5*
LEARN ABOUT ORENITRAM
A direct-to-the-lungs, inhaled prostacyclin medicine that provides trusted treatment at the site of the disease.6,7
LEARN ABOUT TYVASO
A prostacyclin medicine that is delivered by innovative pump systems with a goal of transforming the parenteral therapy experience.8
LEARN ABOUT REMODULIN
*Key prognostic measures of risk assessed included 6MWD, NT-proBNP, WHO FC, and PVR.
6MWD=6-minute walk distance; DPI=dry powder inhaler; FC=functional class; NT-proBNP=N-terminal pro–B-type natriuretic peptide; PAH=pulmonary arterial hypertension; PH=pulmonary hypertension; PVR=pulmonary vascular resistance; WHO=World Health Organization.