United vision.

Brighter future.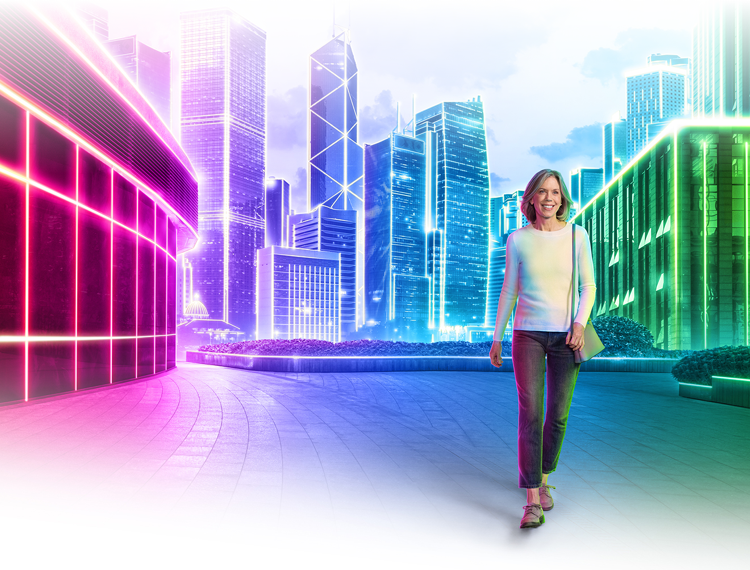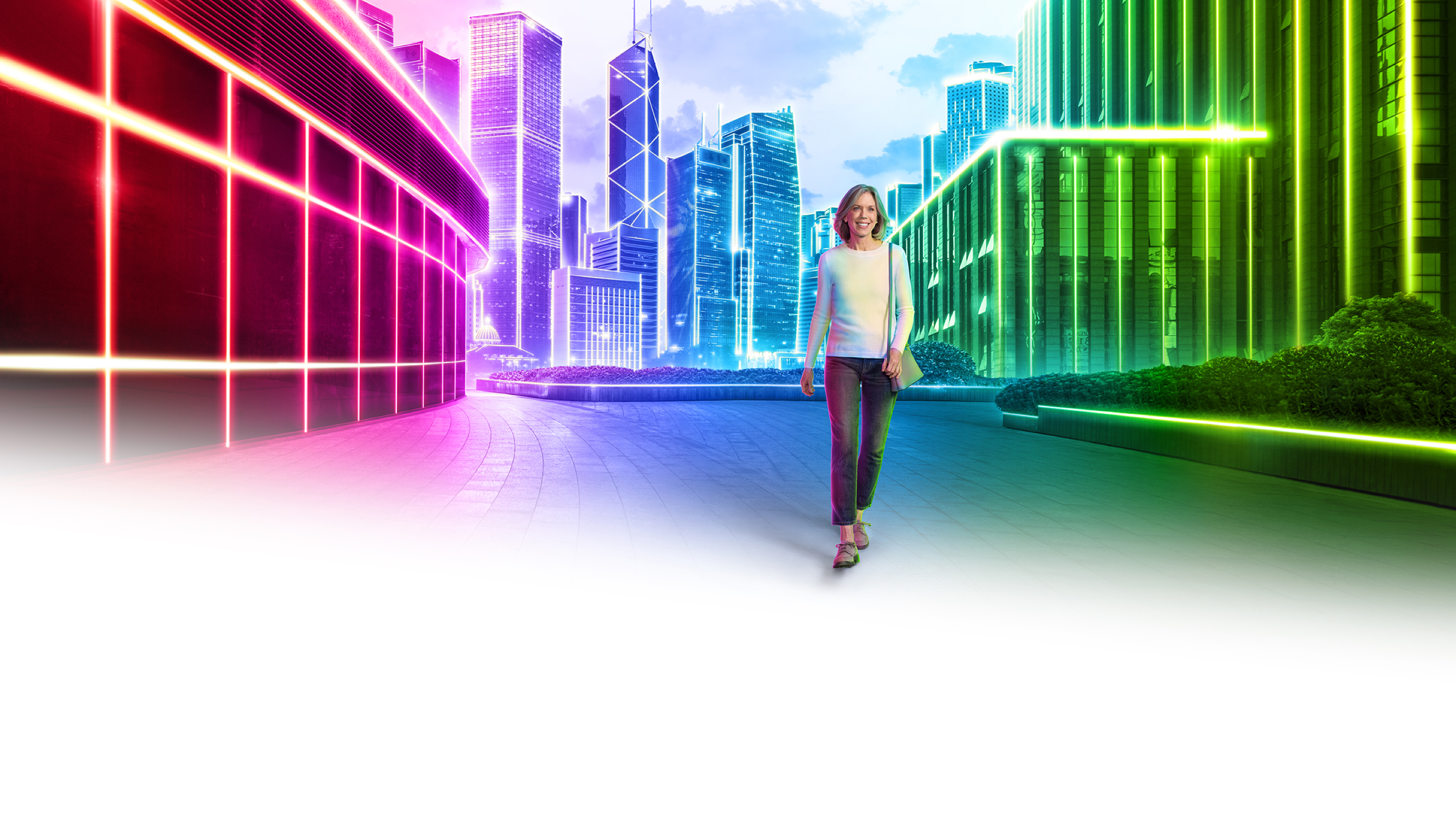 Advancing the possibilities of PAH care
With every advancement, we are working to bring back more of the brightness and fullness of life for people with PAH. United Therapeutics delivers treatment options for personalized care so you can step into a world of renewed possibility.

Inhaled treatment
TYVASO delivers medicine directly to your lungs and can be used at home or on the go.
LEARN ABOUT TYVASO
Pump therapies
Remodulin offers flexible administration of both SC and IV to help make living with a pump easier.
LEARN ABOUT REMODULIN
How Therapy Works
Prostacyclin is a substance that normally helps keep the blood vessels in your lungs open. When you have PAH, your body may not produce enough prostacyclin, which leads to symptoms like shortness of breath and feeling tired. Treprostinil is a medicine that mimics the effect of natural prostacyclin to help open up vessels.
Over the last 2 decades, thousands of people have been treated with Orenitram, TYVASO, and Remodulin. All of these medicines contain the same core ingredient—treprostinil.
We know that each individual with PAH is unique; that's why United Therapeutics offers treprostinil in 3 different forms—oral, inhaled, and pump—each designed to meet different needs.
Talk to your doctor to determine if treprostinil therapy is right for you.
Stay informed
Enroll in our program to receive updates and PAH information.
SIGN UP NOW
Dedicated support
Find cost assistance and support from United Therapeutics that can help you understand and access therapy.
FIND SUPPORT
IV=intravenous; PAH=pulmonary arterial hypertension; PH=pulmonary hypertension; SC=subcutaneous.